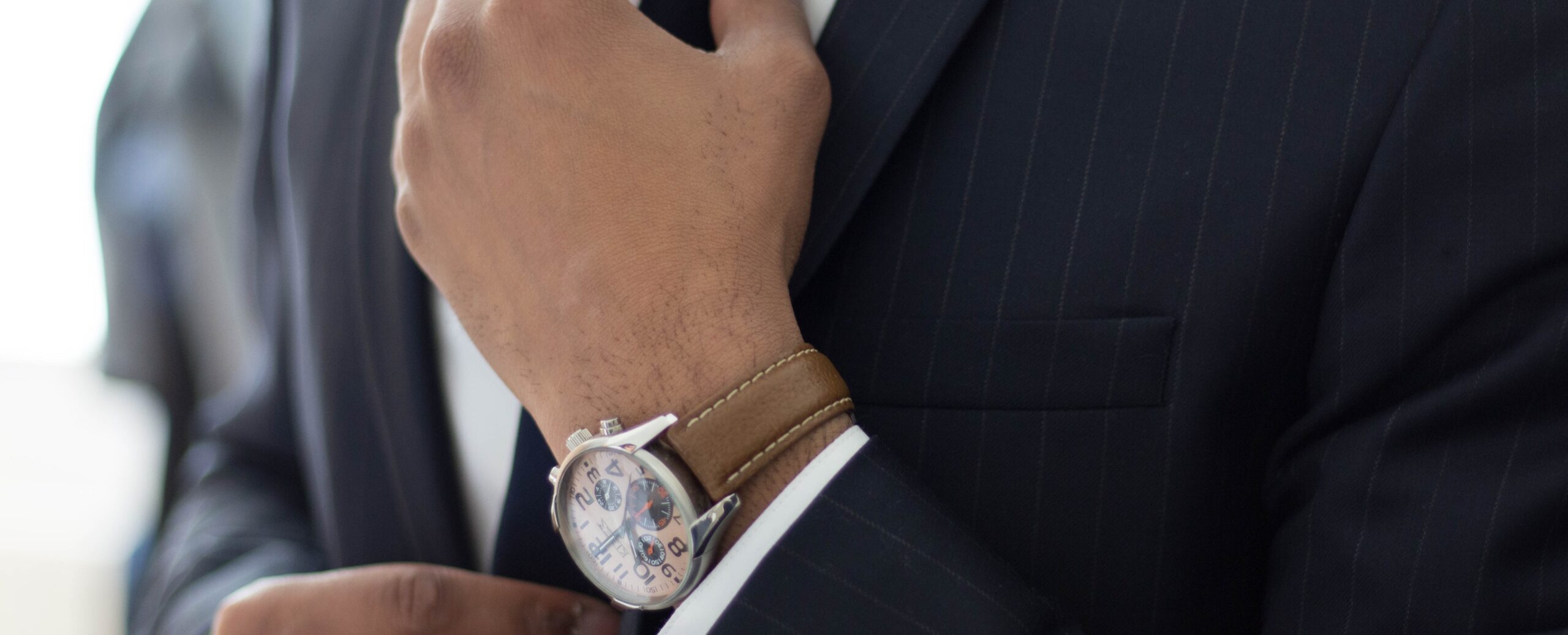 About Us
Our management consulting services focus on our clients' most critical issues and opportunities: strategy, marketing, organization, operations, technology, transformation, digital, advanced analytics, corporate finance, mergers & acquisitions and sustainability across all industries and geographies.
We bring deep, functional expertise, but are known for our holistic perspective: we capture value across boundaries and between the silos of any organization. We have proven a multiplier effect from optimizing the sum of the parts, not just the individual pieces.
Sustainability
Sustainability efforts should be anchored in business fundamentals, demonstrate a clear return on investment, and be firmly embedded within your strategy and operations. We can help you address critical issues related to sustainability strategy, the environmental and social impact of operations, stakeholder engagement, and sustainability-related growth and cost opportunities.
  Develop a sustainability strategy that addresses social, environmental and economic issues while focusing on the areas that are integral to your core business strategy and will achieve a positive material impact.
  Seize opportunities to make operations more sustainable, particularly for companies in resource-intensive industries. Optimize the use of natural resources and make supply chains more efficient.
  Pursue investment options that account for environmental, social and governance criteria. We help investors of all types, including private equity firms, sovereign wealth funds, investment funds and family offices, factor sustainability issues into their decisions.